Prescision Grinding since 1952
providing all your machining and grinding needs
Precision Grinding Since 1952
providing all your machining and grinding needs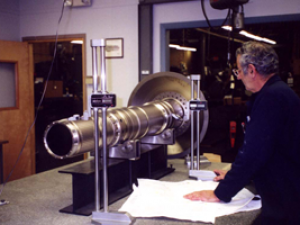 services
The quality of our services will help you relax so you can focus on other work demands. This will help you better better utilize your time and energy.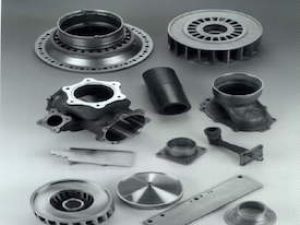 our work
Take a look at previous examples of our work that showcase our quality workmanship.  Our many years of examples showcase our experience.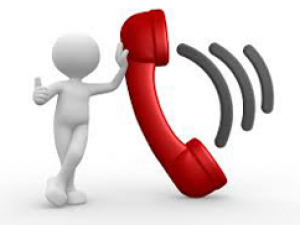 contact us
Contact us to see what we can do for you. We can help you by giving you quotes, free advice, or just checking on the progress of an existing job.
We believe actions speak louder than words.